Fresh! Panthers secretly tweet lyrics to TV theme tune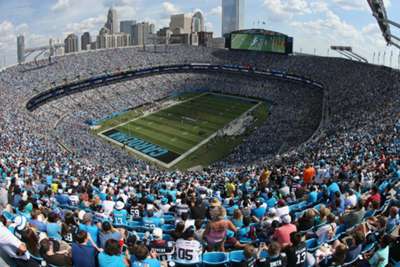 Some people have too much time on their hands, and the social media team at the Carolina Panthers fall firmly into that category following their latest Twitter stunt.
Over the course of three days, the Panthers have been secretly tweeting the lyrics to a much-loved and globally recognised TV theme tune.
The reasoning behind the 40 posts it took to spell out the verse remains unclear, although "just because" seems a probable explanation as Panthers staff look to occupy themselves during the off-season.
We won't spoil the surprise, so sit back, relax, and read the first word of each of the tweets listed below...